Champion to your soul.
Channel of healing.
Professional button-pusher.
I am a lot of things. The main thing that I do is facilitate messages from Spirit/HP/god/goddesses/the divine/the sacred/guides/ancestors, etc. while reading/sensing energy. I hold high vibrations during our time together and set the intention for whatever is in your highest good to come forth.

I keep it real. Ain't no 'just think positive' shit here. We get to the core of things in the most loving, direct and healing way possible - as guided from the soul.
I bust myths, tear down pedestals and keep a close relationship with my humanness.
I am a professional button pusher. It's not a matter of 'if' I will push your buttons, it's 'when.' It's a natural 'gift' that I have. I have accepted it, learned to harness it and use it for your healing benefit while balancing it with compassionate, loving and nurturing approaches.
There may be times where it will be hard, challenging and uncomfortable and you may think you can't do it anymore and you might want to quit. Hell, you'll probably be really mad at me (and honestly, you wouldn't be the first - they might even have a club now).
And just as equally there will be times where you will feel higher than you ever have before. You'll experience the 'high' that people continually chase with mind-altering substances naturally just by connecting with your soul. And it will be the most magical and incredible thing ever.

And through it all, you will be supported, loved and held in a sacred container of your Align & Thrive™ tribe. I am committed to supporting you, walking with you side-by-side and being your soul's champion.
I am equally committed to your growth, stretching your comfort zone and encouraging the development of your gifts to this world.
Also, as your facilitator, mentor and program creatrix I will never ask you to do something that I have not done/am not willing to do myself.
I am committed to living a life aligned with my soul. Whatever that takes. Where ever that leads me.

Have questions? Let's connect!'
The professional mainstream bio:
ashley koe, Certified Reiki Master Teacher (CRMT), Energy Intuitive, Alignment Coach and creatrix of Align & Thrive™ has been doing healing work with countless individuals in her own private practice, Vibrant Inner Peace (VIP) Holistic Services, LLC since 2012.
In her practice she has been mentoring others since 2014.

She has provided private sessions for energy healing, Alignment Coaching for entrepreneurs, a variety of holistic workshops, provided Self Care Services at conferences, hosted an annual Healing Vicarious Trauma Retreat and more! Currently Align & Thrive™ is her main focus, along with teaching Reiki and hosting the occasional Healing Exchange.

Training and Education
In 2010, ashley started her Reiki Training studying under two different teachers: Nancy and Marnie, and is a Certified Reiki Master Teacher (CRMT).
She graduated from Front Range Community College with a certificate in Holistic Health under the late Annita Stansbury, RN in 2014. Her final project was a study on how energy healing affected Vicarious Trauma.
In 2015, ashley completed a 2-year Energy Medicine Mentoring Program under Marie Manuchehri, RN near Seattle, WA.
Continual development and advancement of her skills and progressing her business are deeply rooted and continue to be priorities in her work.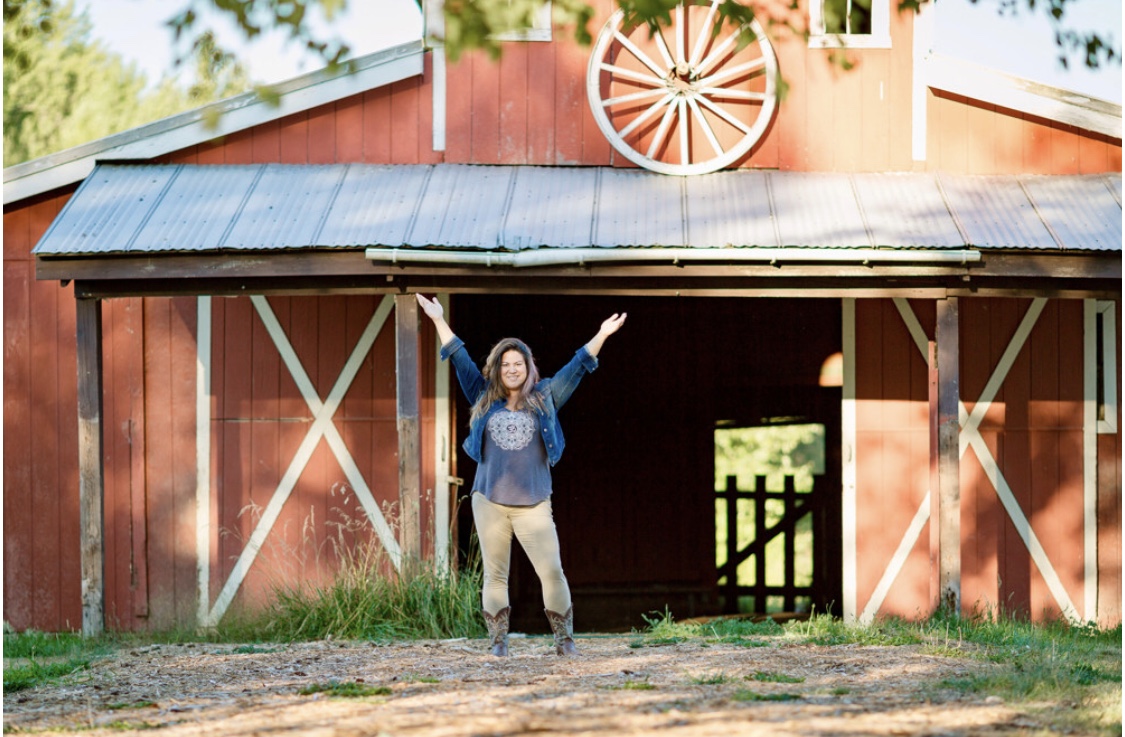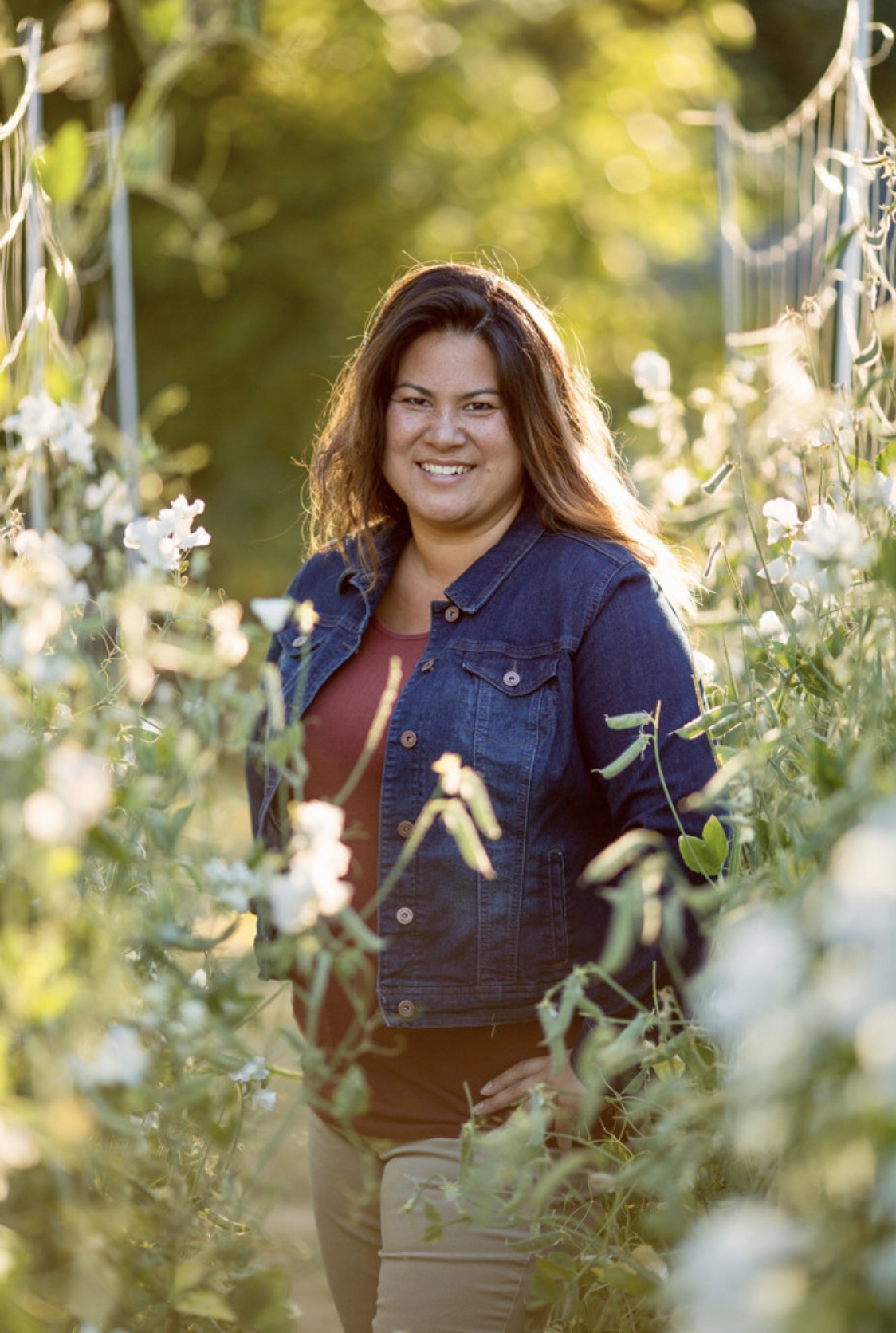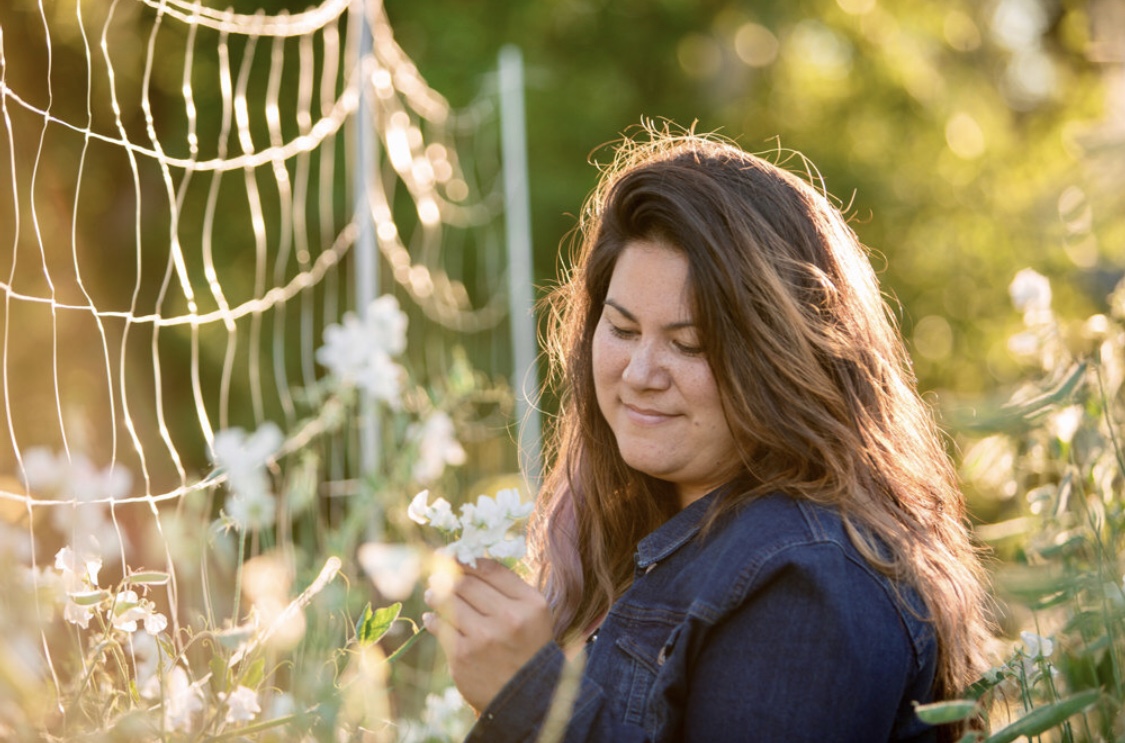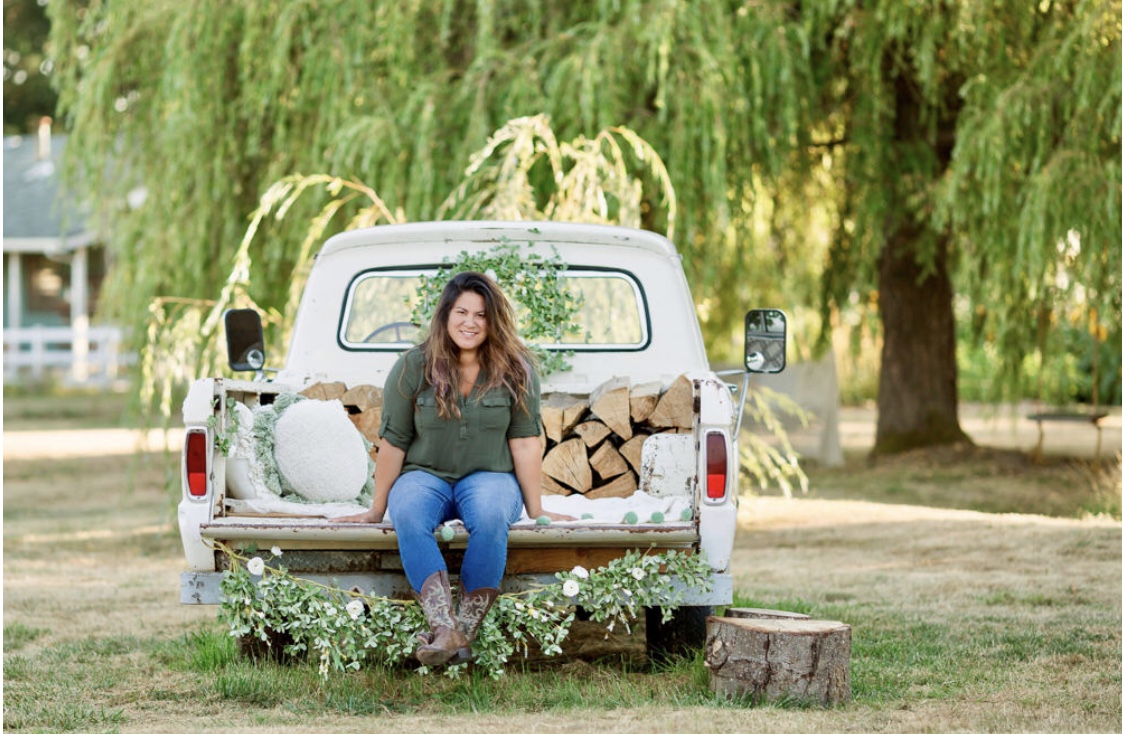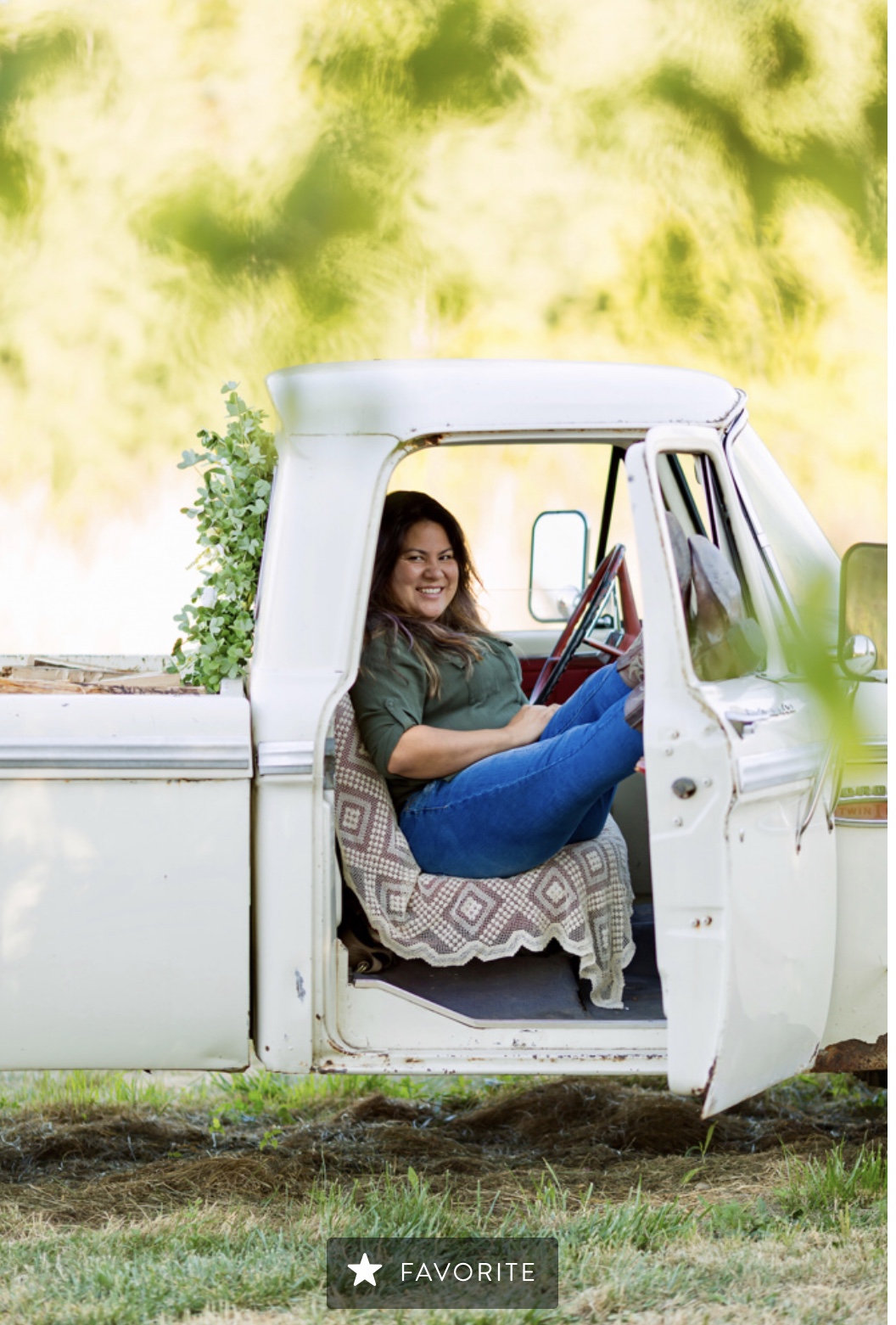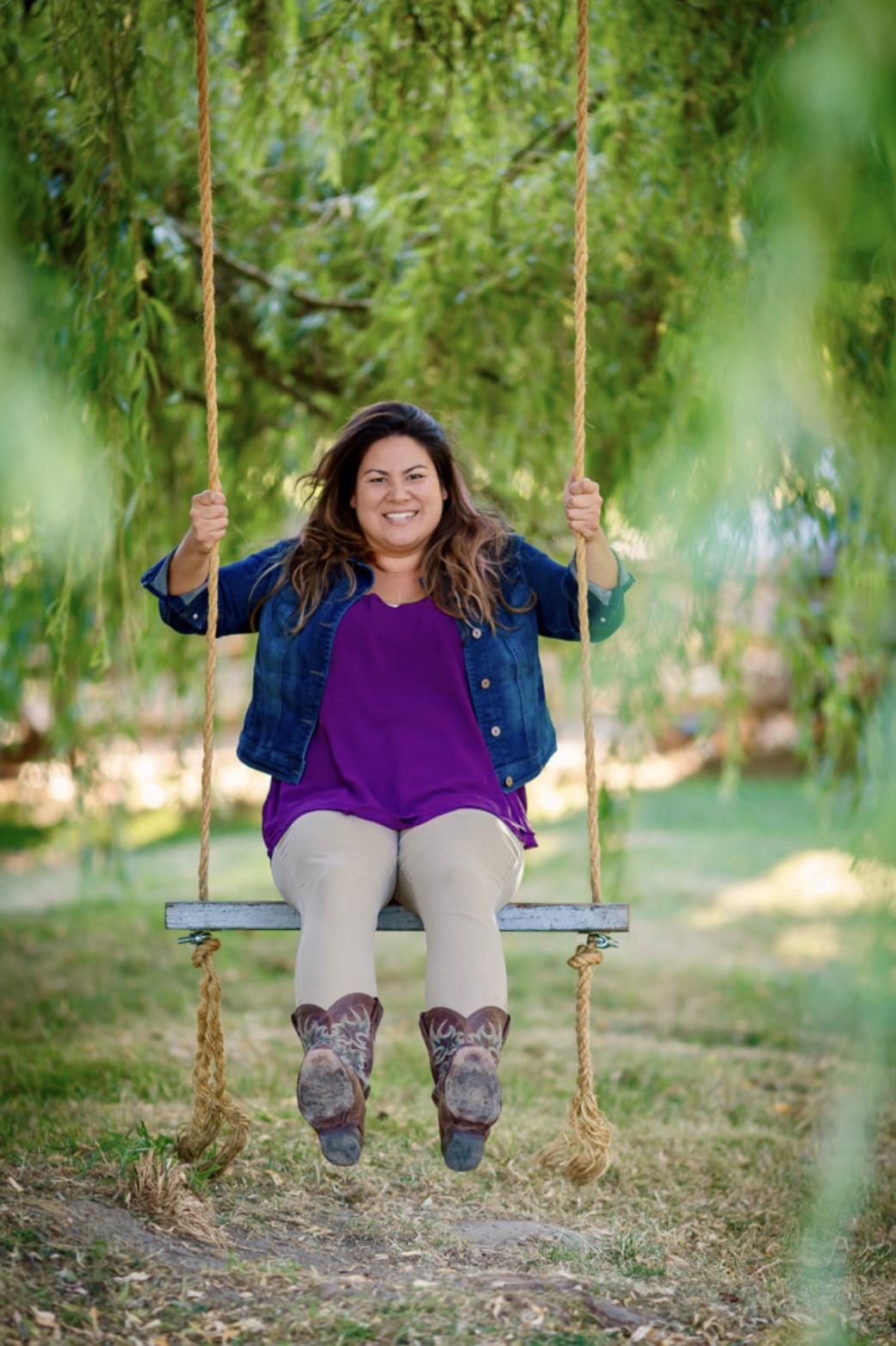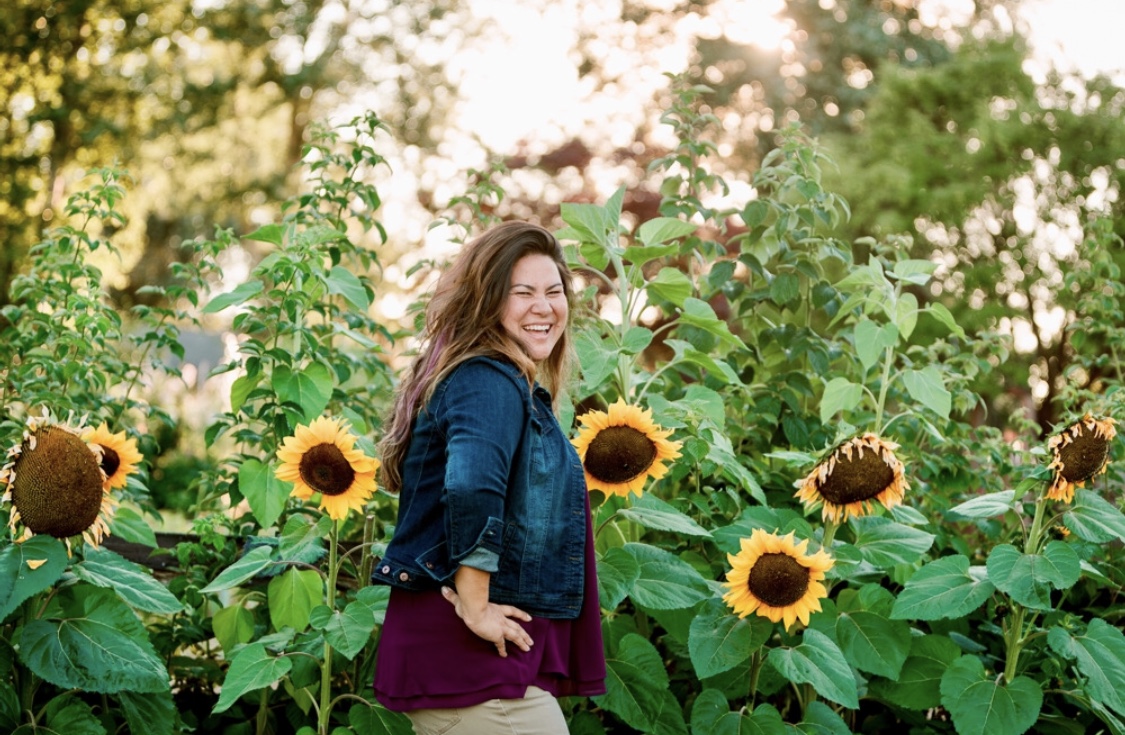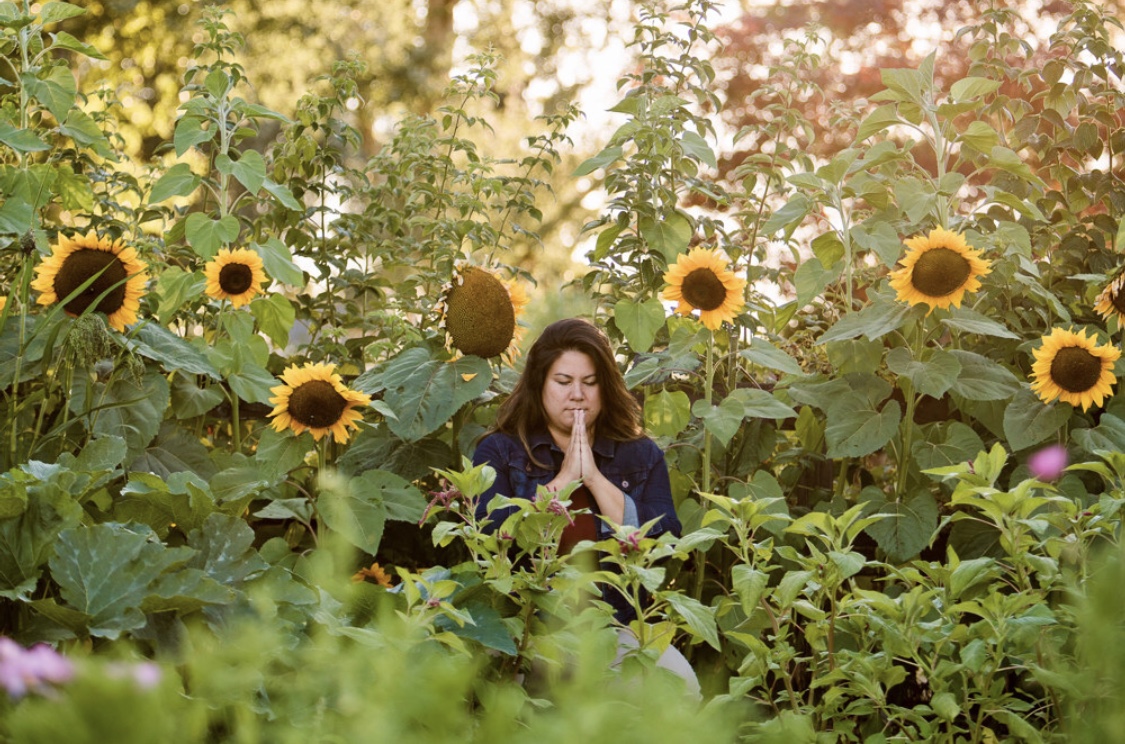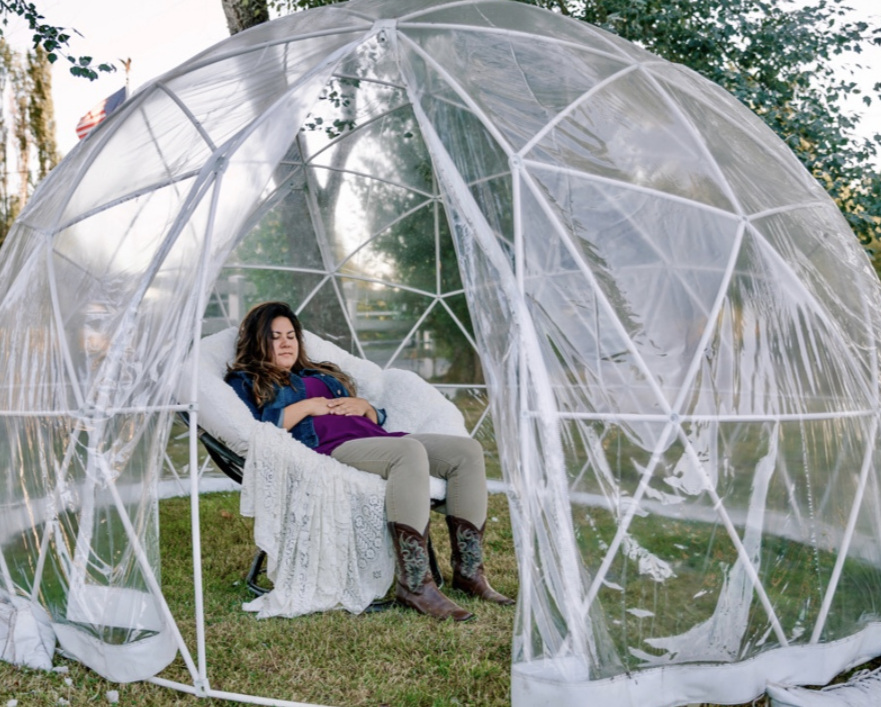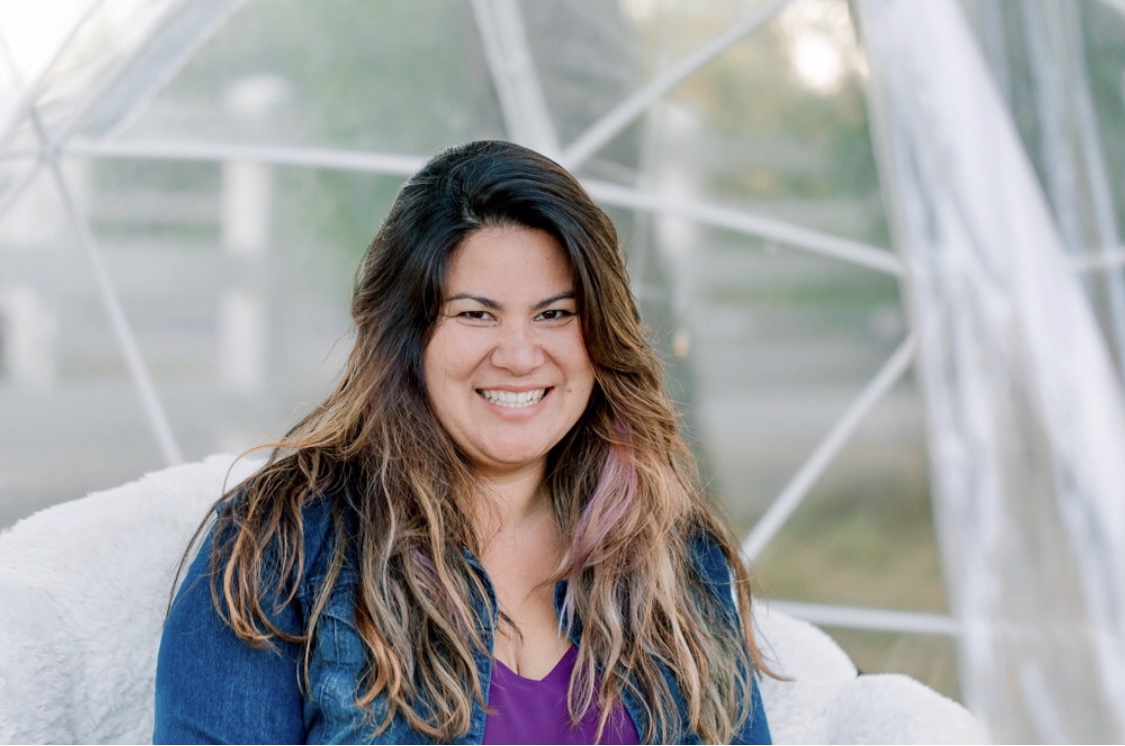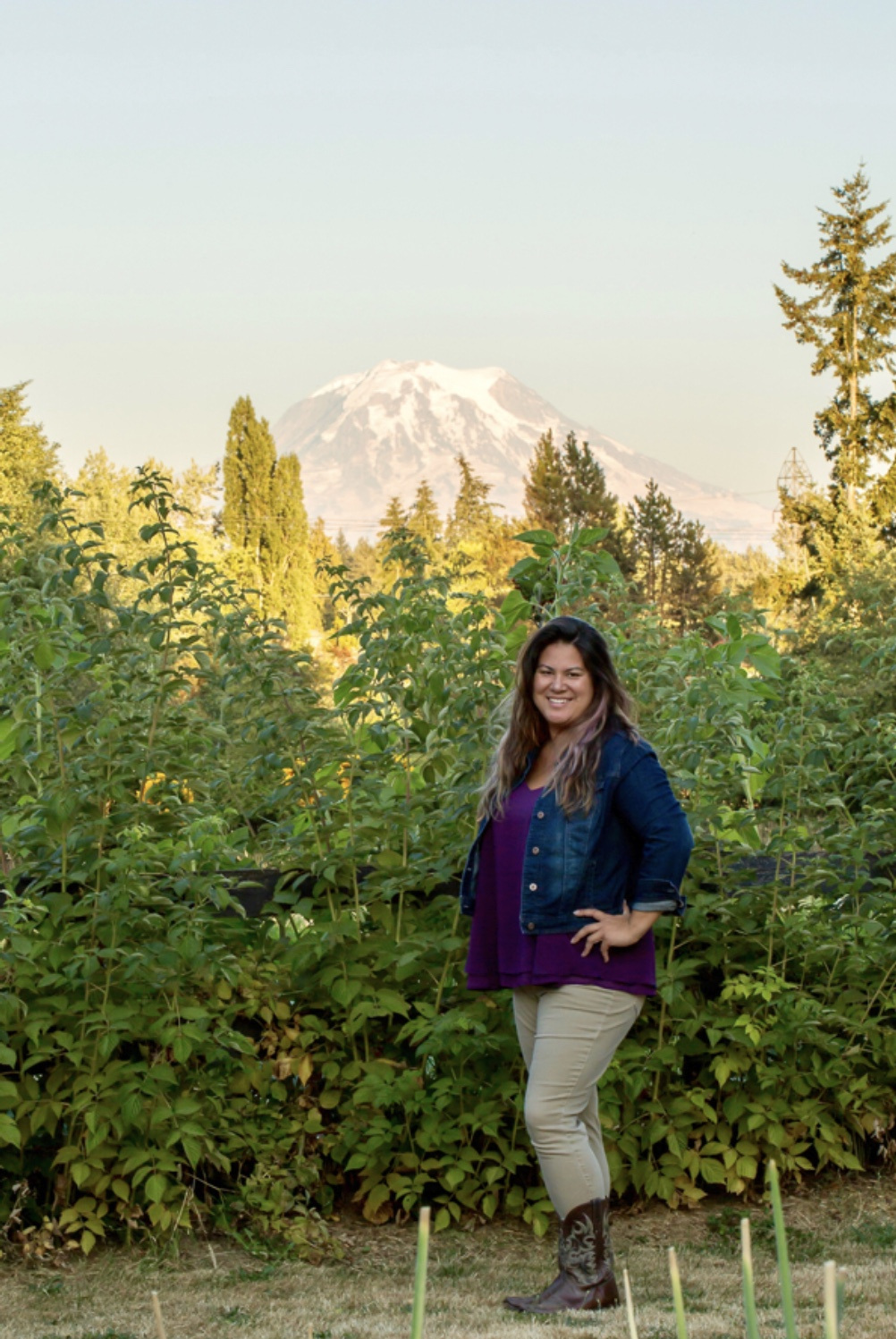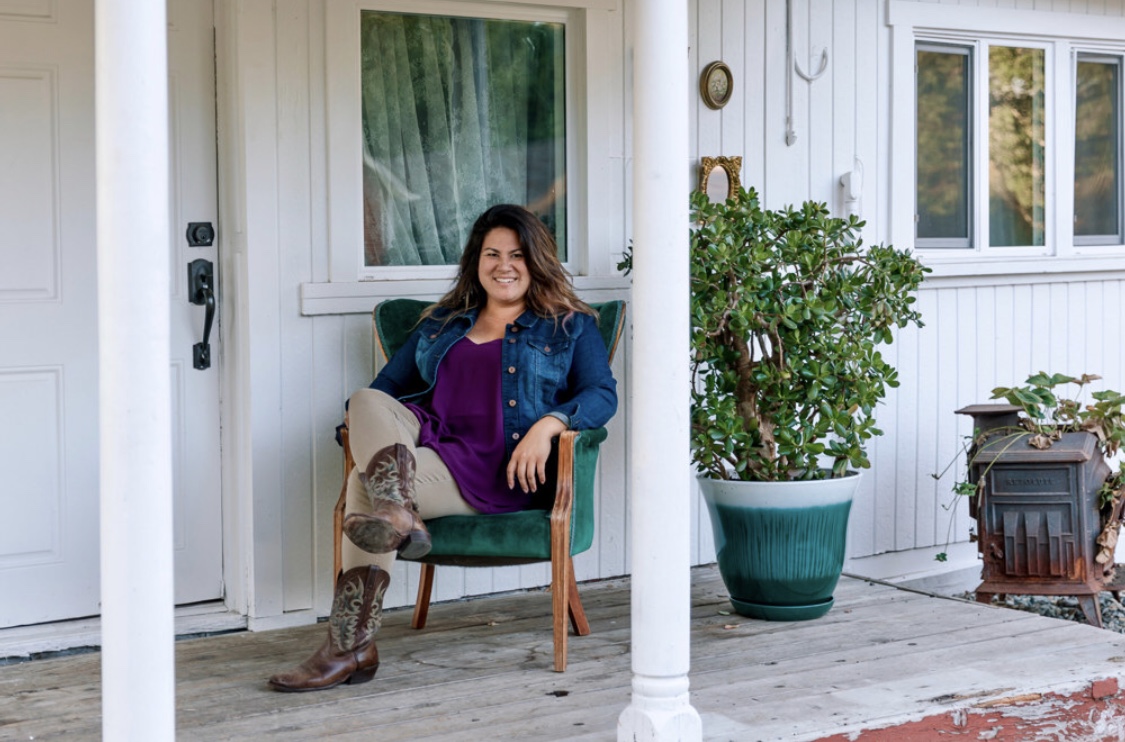 The personal mainstream bio:
ashley koe
Spiritual work and personal growth are a huge part of my life. I identify as a queer, person of asian hertiage. I am an Aries with Scorpio and Virgo and practice earth-based practices.
I have incredible best friends and phenomenal soul family who I love to share time, laughter and adventures with.
I currently reside in a small country town near Mt Rainier in Washington State. Before that I lived in Denver, Colorado for ten years. I flow pretty easily between the country and the city.
I am an introvert who loves deeply, enjoys dance parties, country dancing and has a low tolerance for BS. I love people, have a passion for social justice and healing work and integrating the two together. I am a strong advocate for mental wellness and 12-step programs.
I absolutely love babies and spending time with the many kiddos who bless my life. And as an auntie and god/dess parent, there are many... all over the country who I love to play, giggle, snuggle and spend time with.
I feel huge amounts of joy when kayaking gorgeous lakes and hiking river fronts and when at the beach barefoot with the salty air. I deeply enjoy traveling, new adventures and exploring all that this incredible world has to offer.
I show my love by providing the most intentional and nurturing support I am able, co-creating safe, sacred, healing, high-vibe spaces, and cooking nourishing foods.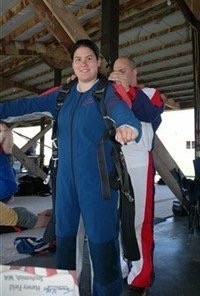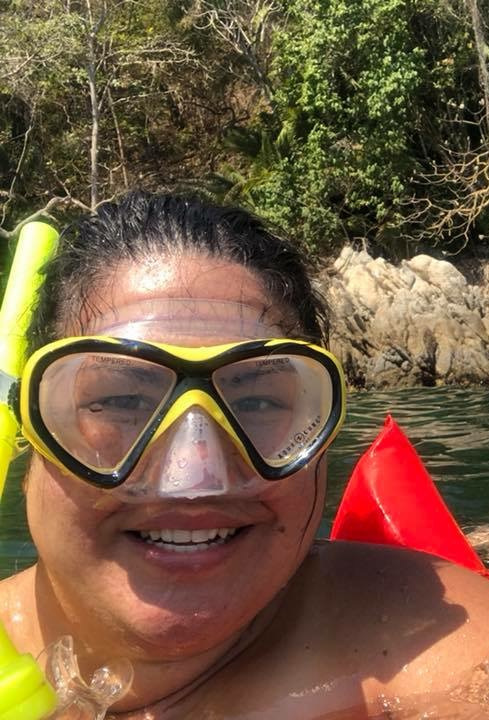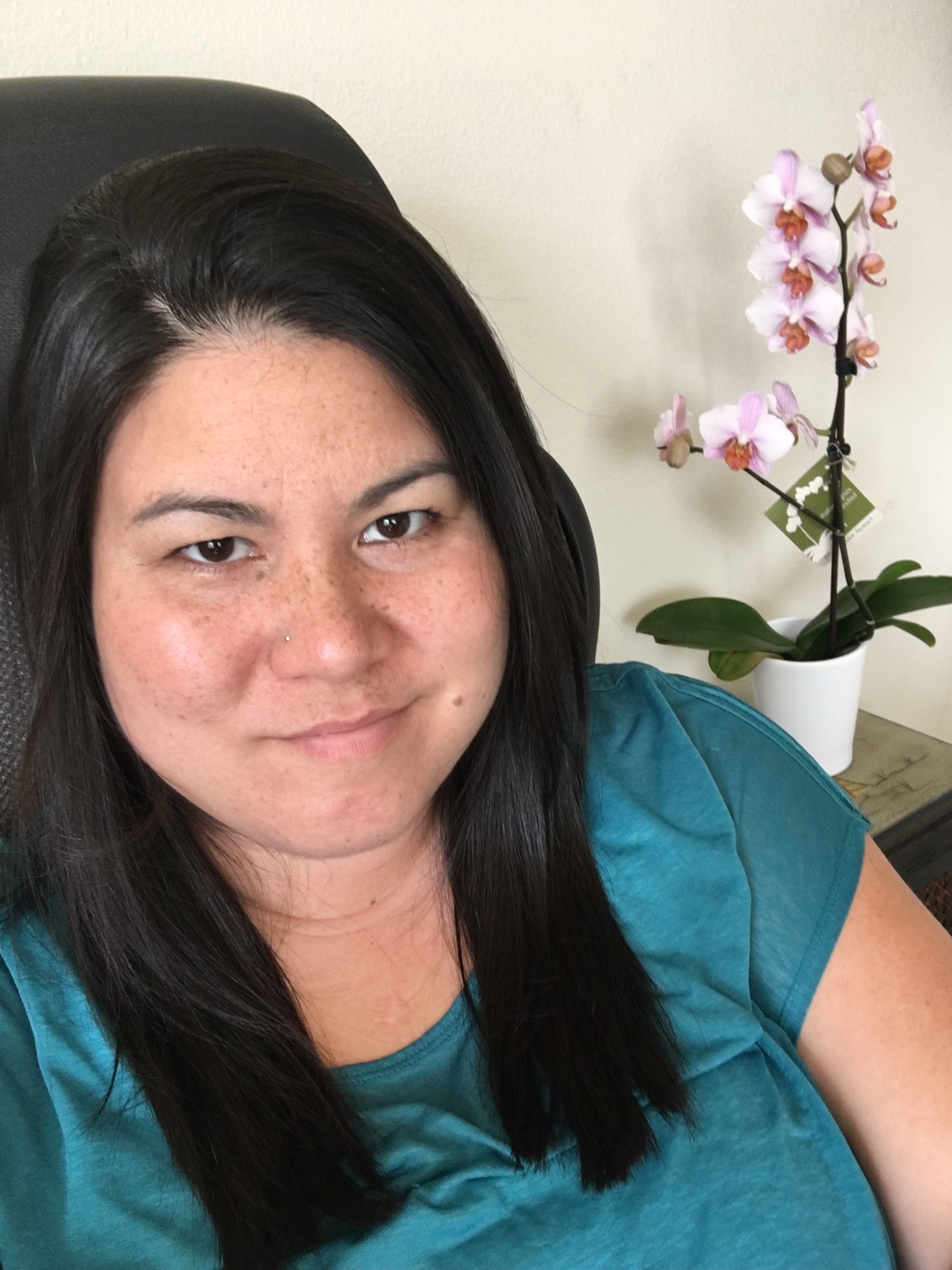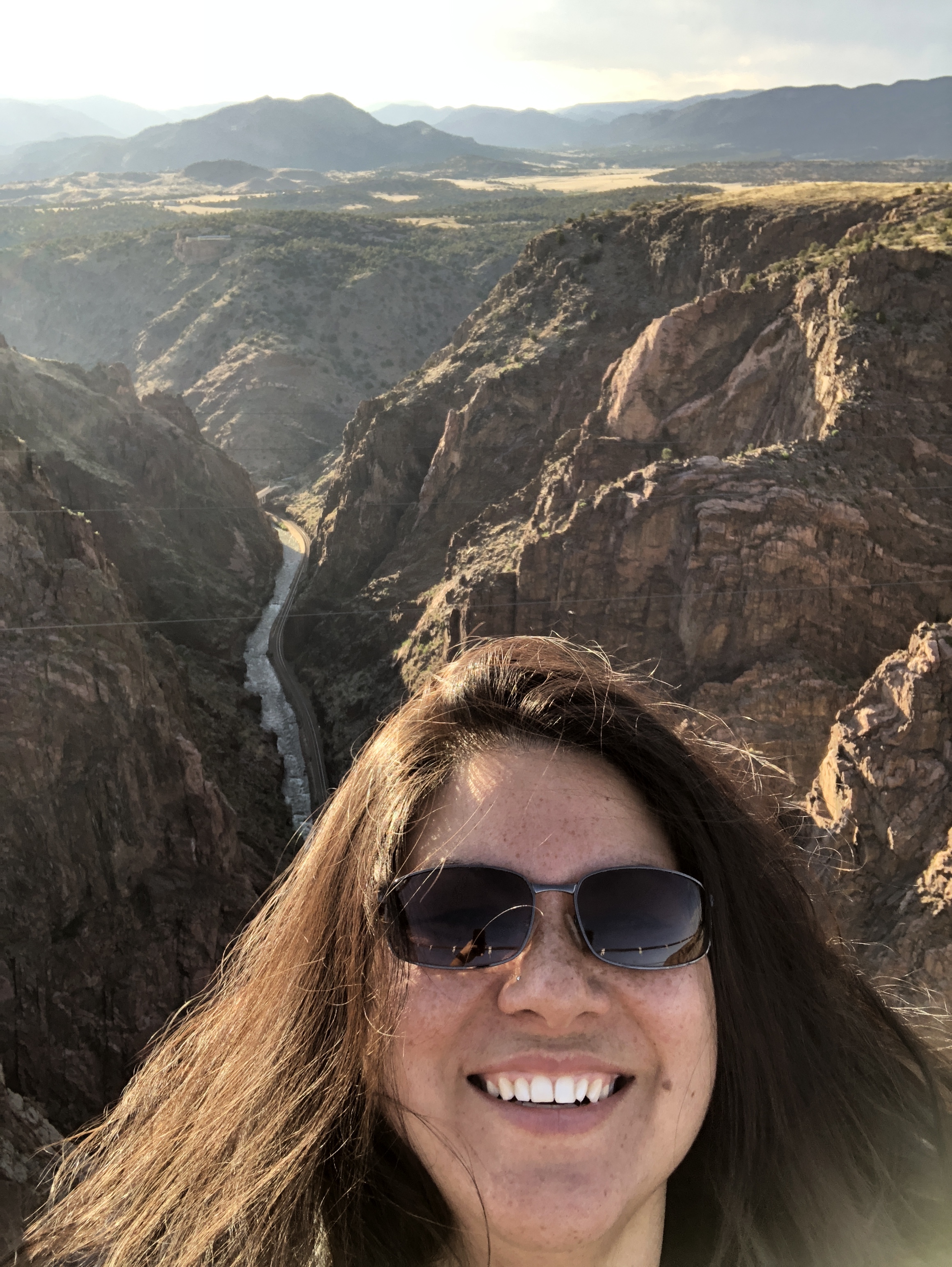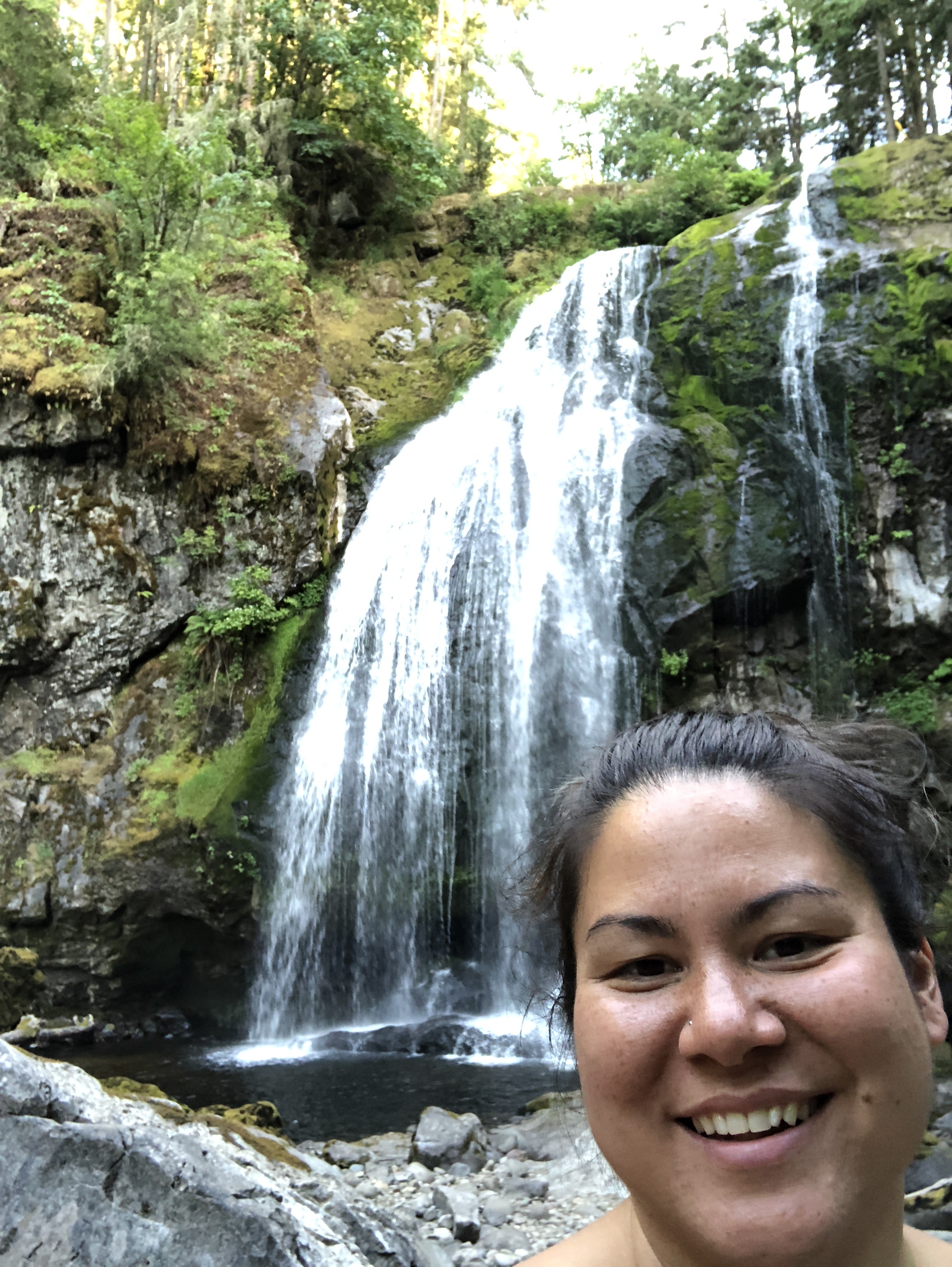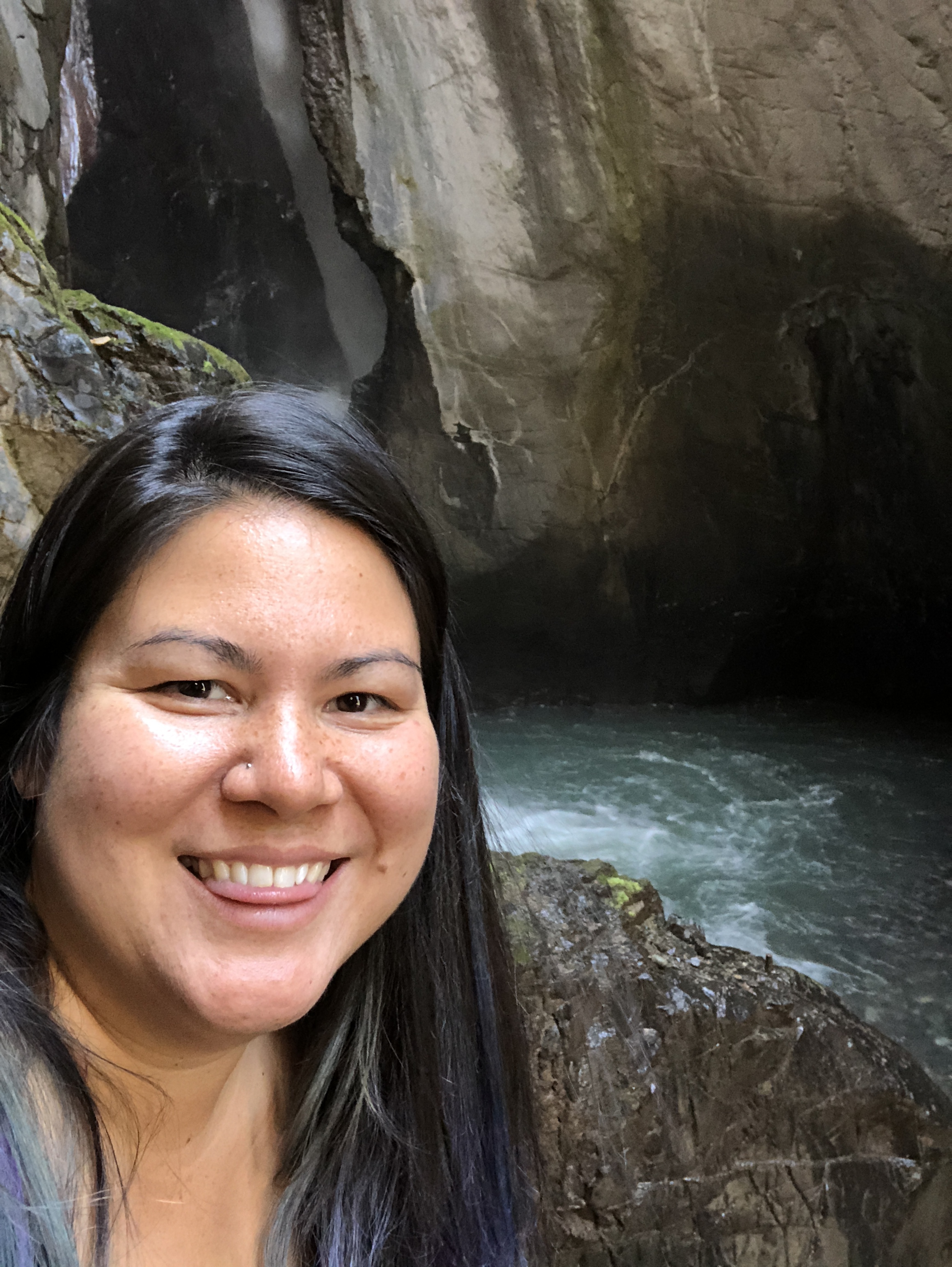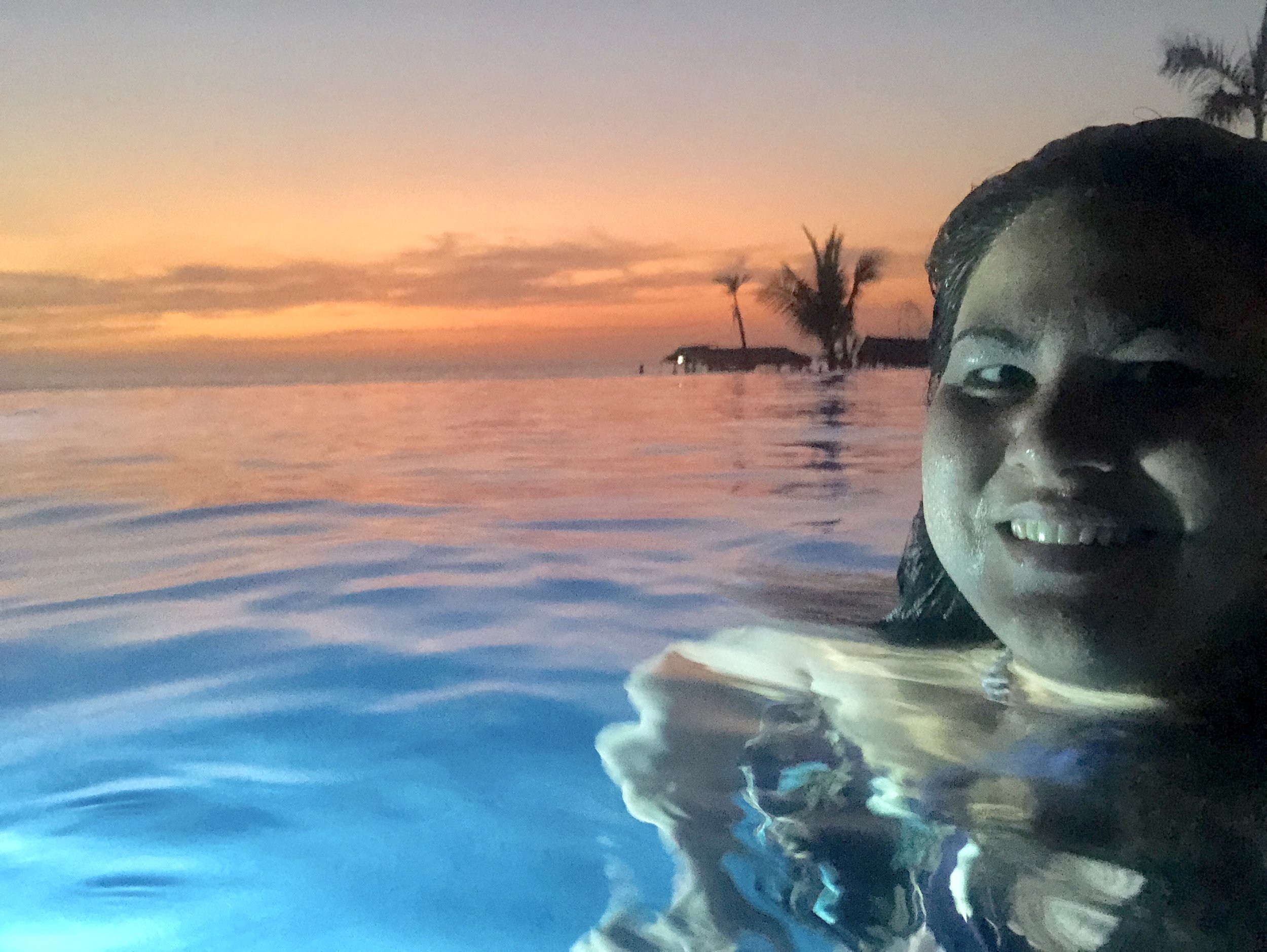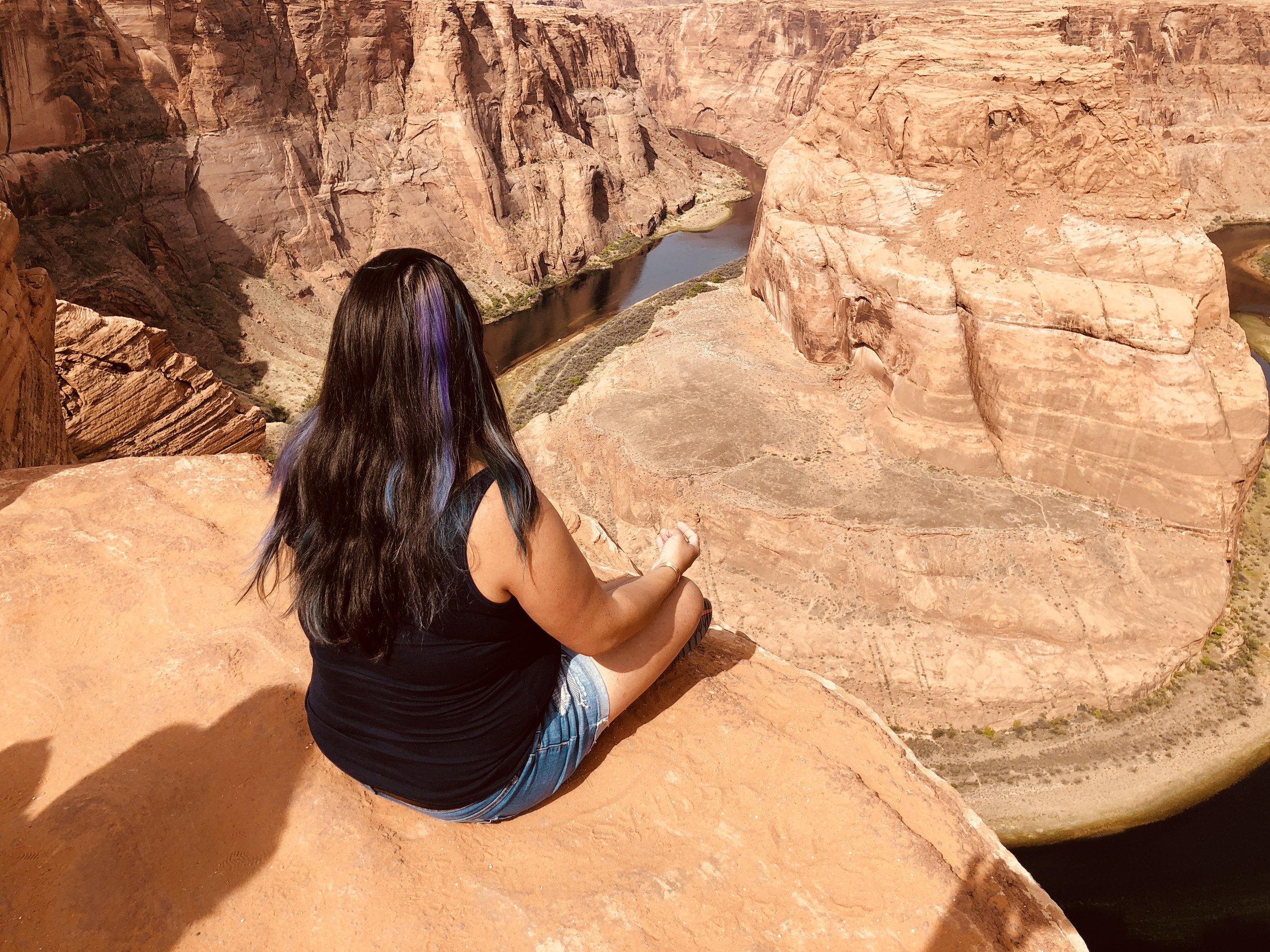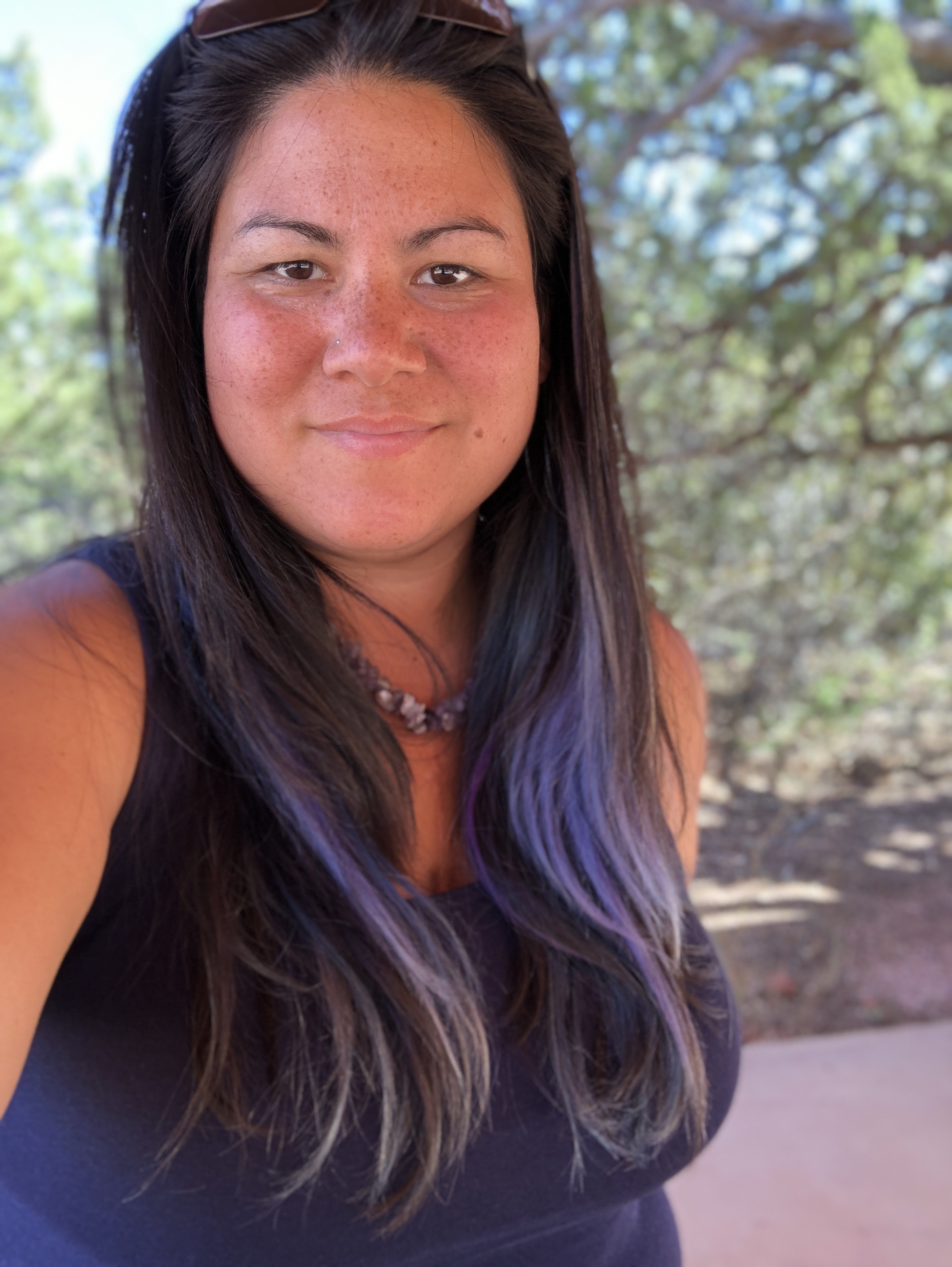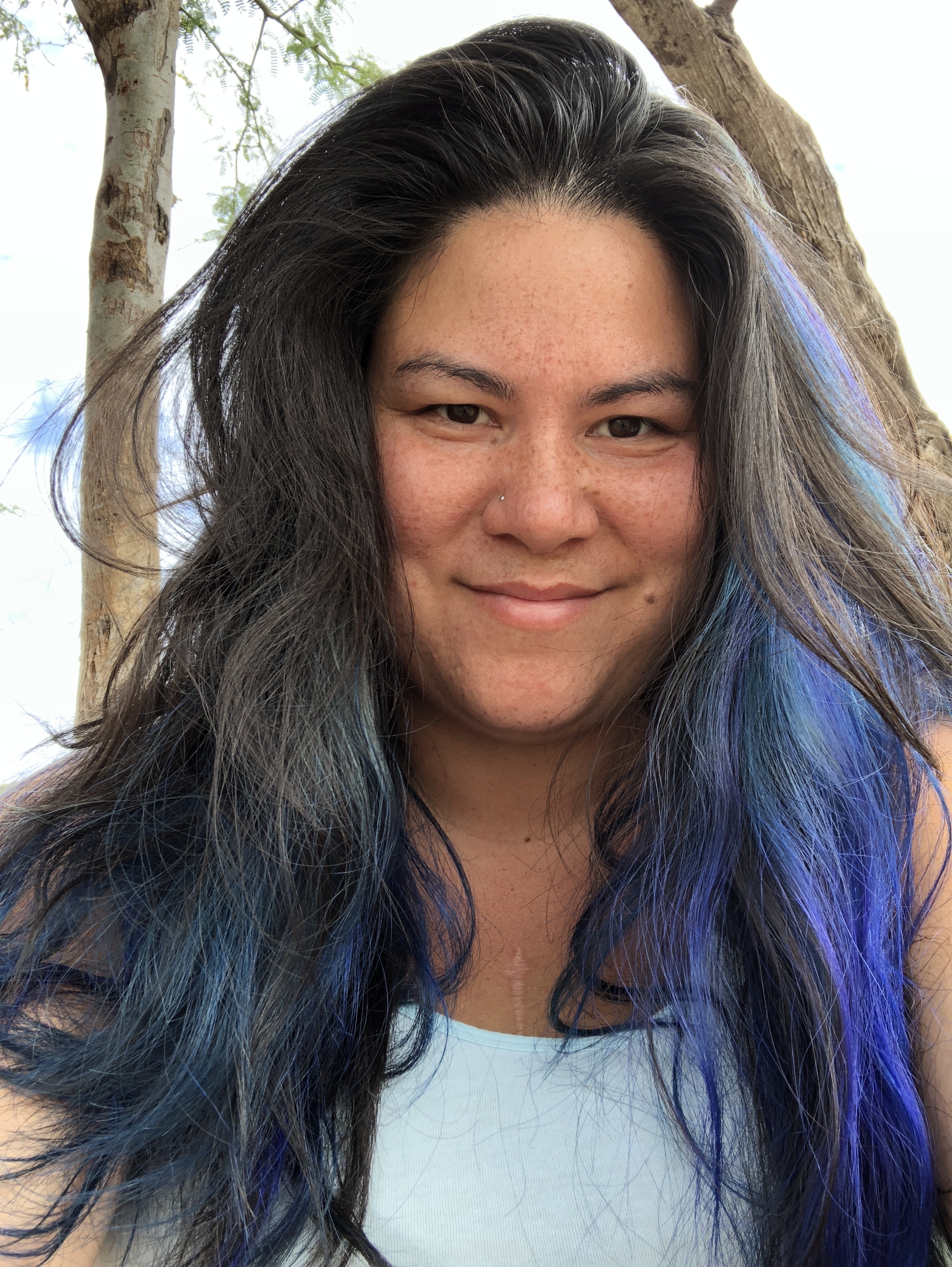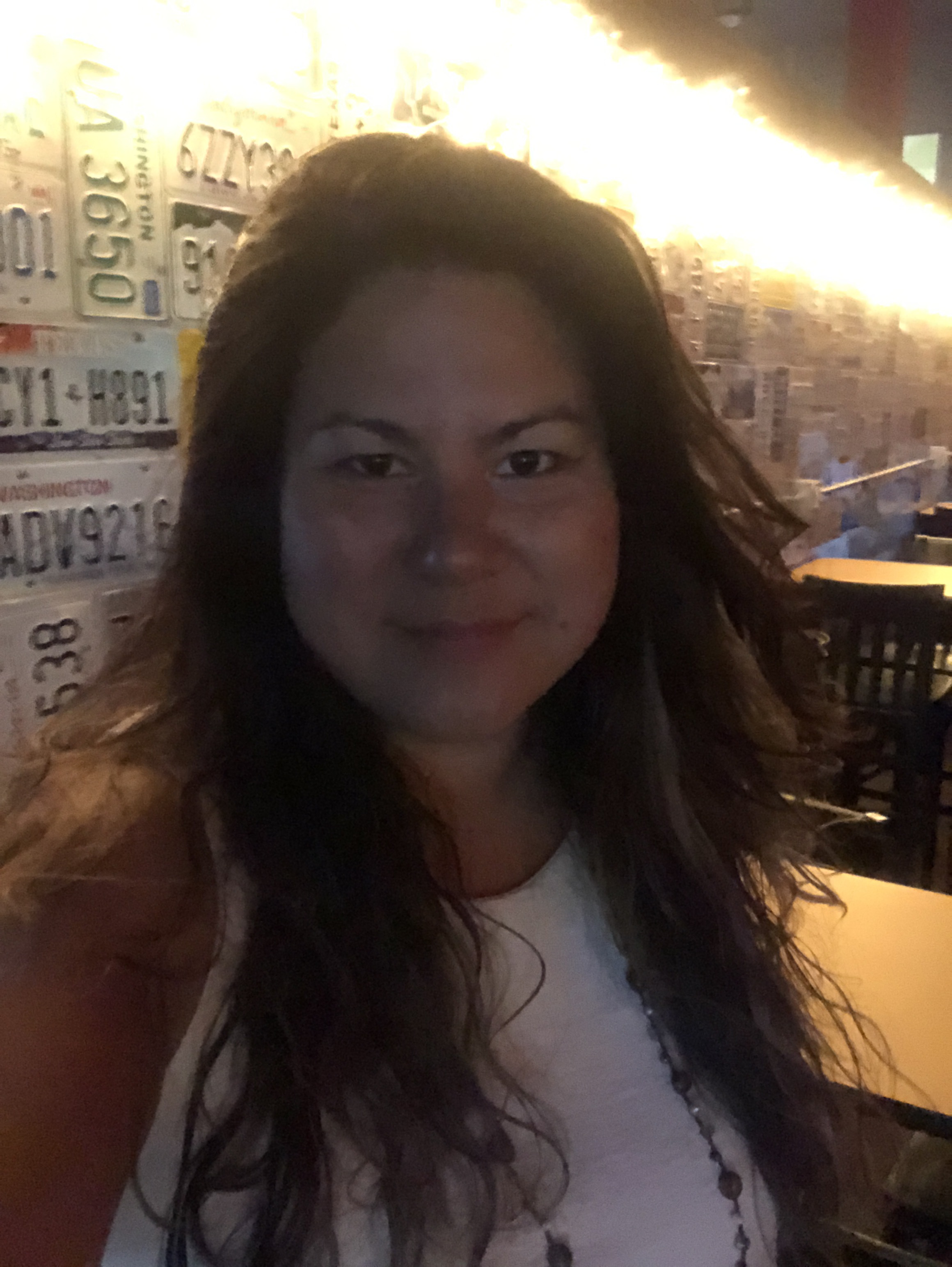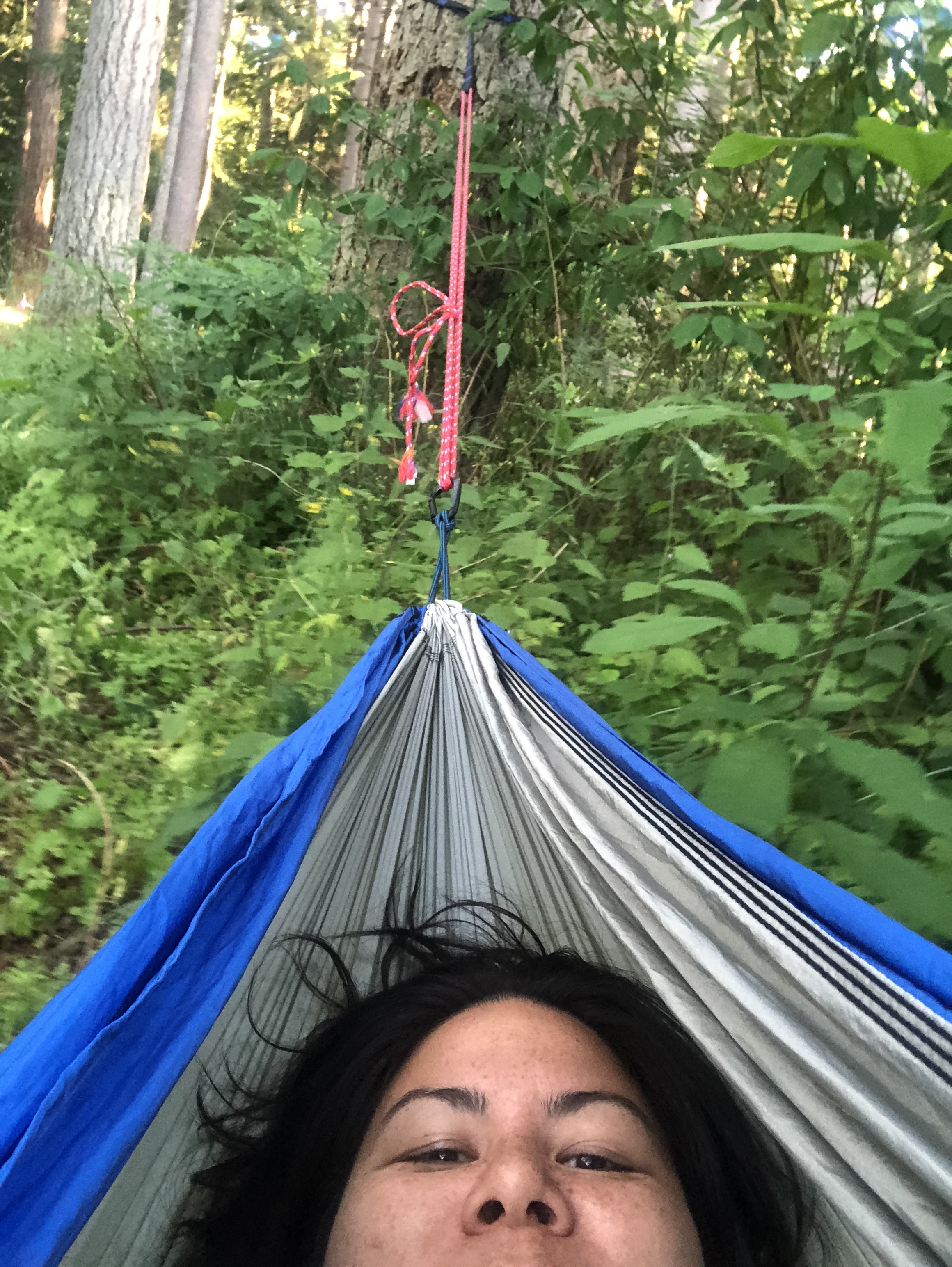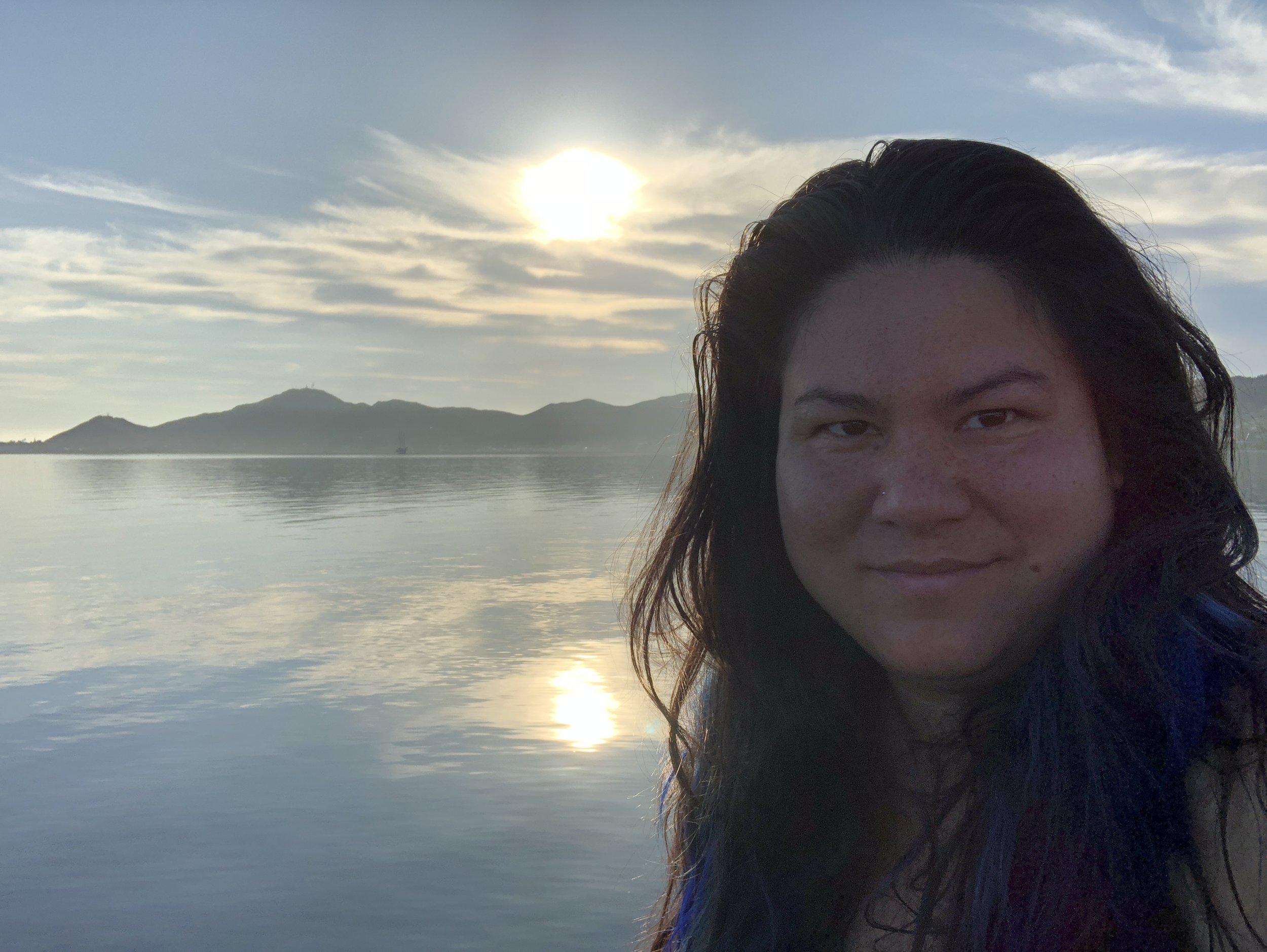 What others think about ashley:
"I want to share a huge shoutout for ashley koe. She is truly a master at holding space for people to transform. Her private sessions are amazing. I always walk away with such relief and insight. I always feel loved and held and supported. Her group coaching sessions were always a joy, to be witnessed that way and to be a part of that space for other people. And her teaching is masterful as well."
- Peggy Freeh, Boulder, CO
"ashley is a great mentor. Divinely connected she channels the messages and knows the perfect balance of when to push more and when to pull back. She is great at holding us accountable for our homework and the nudging us with the messages of our guides."
- Jan Dubberley, graduate
I love ashley. She encouraged me to go outside my comfort zone, so I have started to love myself more and face my fears. My intuition knows where to go and in this program I have learned how to connect with it and let it lead the way.
- Isa Magic, Certified Reiki Master Teacher & Magic Energy Intuitive Healer
ashley has a very direct, no-nonsense mentoring style that is also very kind and compassionate. She is extremely confident and doesn't take any resistance personally. She has incredible insight and is truly able to encourage you to find your own answers. Unlike other teachers who may just give the answer, she is clear that she just empowers the student to learn which tool works in that moment to find that answer. She is extremely intuitive, loving and quite graceful.
- MateoLuis Ruiz-Williams, CRMT, CI, Denver, CO