Option 1: Online Only
February - April 2019
You're ready to hone your ability to sense energy, but don't feel that you're going to make a profession out of this.
You're not able to commit to the 3-day in-person Live Event this time.
You're interested in energy things but haven't taken an energy healing course (Reiki, Healing Touch, CranioSacral, etc.).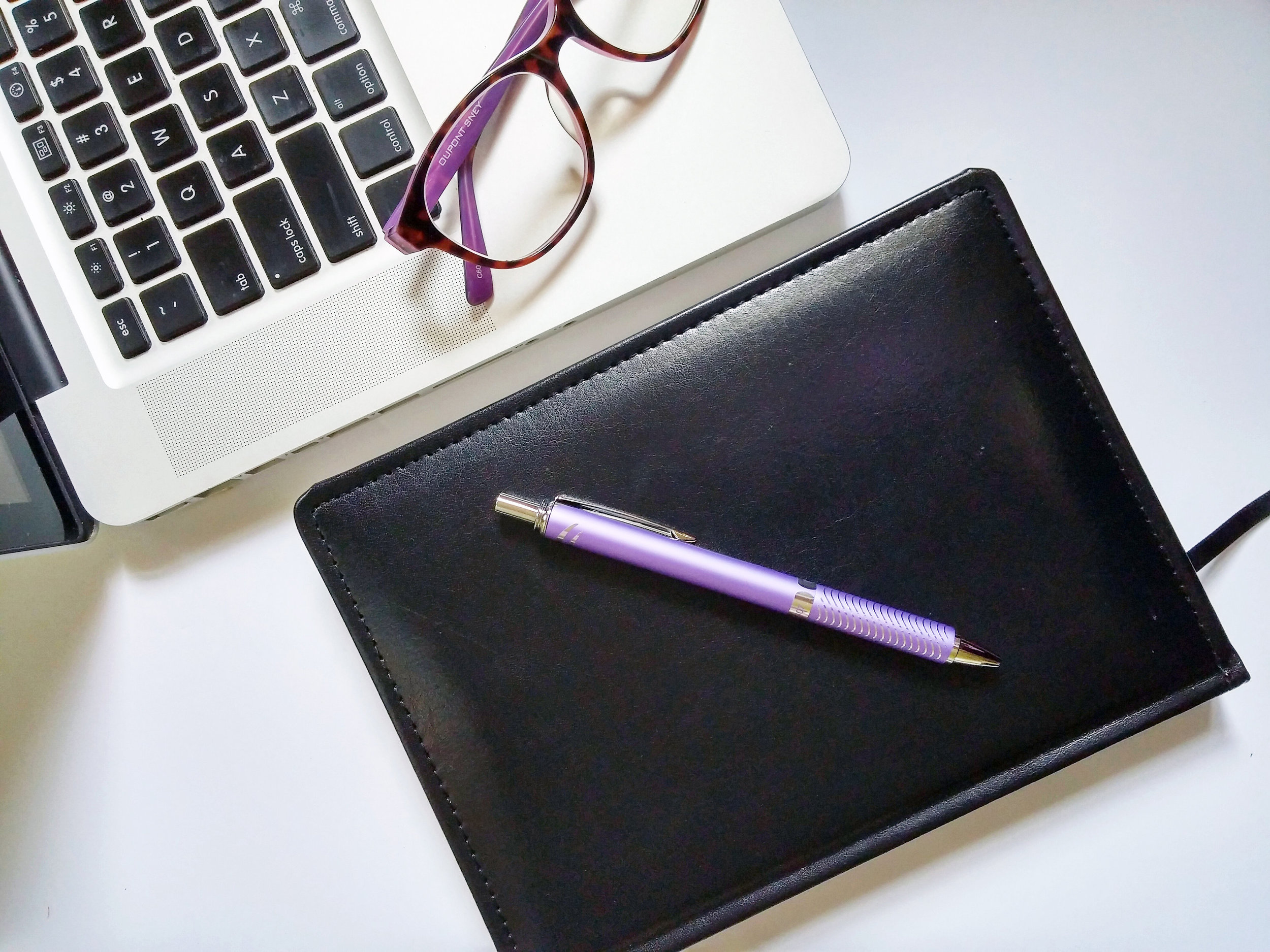 • 3- months of content
• 3 Integration Weeks (Weeks 4, 8 & 12)
• Live Weekly Group Coaching Calls - (with recording in online area if missed)
• Weekly Video Classes (online course area)
• Continuous support and inspiration in private Facebook Group
• Connection & support with other mentoring peers like you
• Online Course Area - Lifetime access!
• Lifetime access to join the program Live each time!
• Required Reading List
• Bonus: Lifetime access to any updated materials
• Bonus: Group Coaching Calls during Integration weeks
• Bonus: VIP's Customizable Energy Medicine Guide™ (PDF)

Program Overview
2019 :: 1st Month - FebRuary - (Weeks 1 - 4) :: intuition development
Intuition is the language of the soul. We were born so deeply connected with it and have had many human experiences along the way leaving us disconnected, stressed out and doubting ourselves. We start this month by learning about energetic autonomy so we can rebuild our foundational relationship with our soul by relearning and reconnecting with our intuition. And if you already have a relationship with your intuition, Bravo!, this will continue to strengthen and fine tune it.
You will learn how to know what is yours and what isn't. We acknowledge the ego/mind as well so we can build upon that. Not only will we be learning about this, but we will be actively practicing and embodying these concepts.
Additionally we cover how to be a steward of energy and identifying and transforming our limiting beliefs that are no longer serving us and align with our soul's truth.
Week 4: Integration week (no class, Bonus Group Coaching Call)
2019 :: 2nd Month - March - (Weeks 5-8) :: Energy Medicine
Everything is energy. There are several ancient systems that acknowledge the energy systems. In this month we explore Energy Medicine and Energy Anatomy: Chakras and Auric Fields and all the information they contain. We also cover areas of the body and various dis-eases. Again, we will be practicing these healing activities and incorporating them into our lives for soul aligned transformation.
Week 8: Integration Week (no class, Bonus Group Coaching Call)
2019 :: 3rd Month - April - (Weeks 9-12) :: Soul Goodies
In this month we cover all things soul. Soul lessons, soul agreements, what makes up the soul, past lives, mediumship, and so much more! This by far as been the most empowering content for program participants. Discovering language for concepts and truths that you have felt within but didn't have language for.
Week 12: Integration Week (no class, Bonus Group Coaching Call)
"Because I have learned to be patient with myself as a result of this program, I have gained an abundance of new skills: finally feeling grounded, physically feeling high vibrations and energy flowing, being able to relieve my vertigo through energy work and addressing the Spiritual meaning behind it, seeing colors, receiving messages from the Universe through animals and my surroundings, mediumship and connecting with my soul."
- Jan Dubberley, Mentoring graduate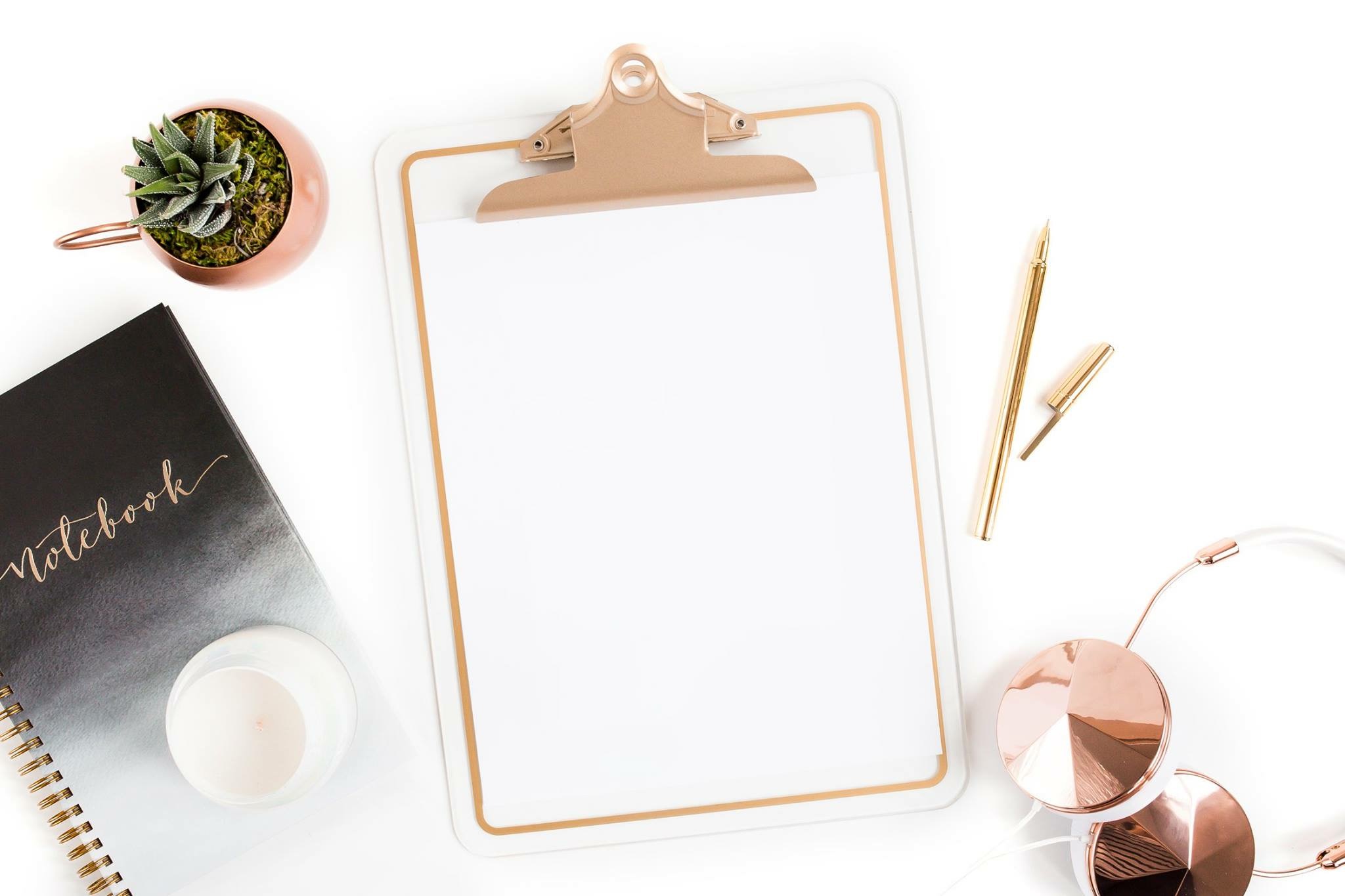 Additional Considerations
We want to make sure this is a successful match for everyone involved and like to be as transparent as possible so you know what you are signing up for. This way there are only good surprises.
Below are a few additional considerations when looking at the option of signing up for this program.


Technical Requirements:
Make sure you have a working laptop or computer that has a decent size screen (especially for the ASL users - this way you can see everyone and what they are signing, as we will not have shadow interpreting happening). Please note that a smartphone or tablet is not sufficient for this program.

High-speed internet is a requirement. Plugged into an ethernet cable is highly preferred and encouraged!

Supplies:
You will receive your Required Reading list, make sure to start collecting those books that are listed there. We will be reading them over the course of the program.

Journals are always handy and super helpful to the transformation process.

As always, fun colorful pens are a great option as well.

Emotional/Mental/Spiritual support:
This is going to be a magnificent time! And it will also be filled with transformation, healing and soulwork. With that comes growth on every level: physical, mental, emotional and spiritual. And even with the copeous amounts of support you will be getting from this group program it's important that you also make sure that you:
Block out the dates and times for the coaching calls and classes, along with time for reading and soulwork (aka homework).

Ask your family/friends for more support during this time. If you live with others making sure they know these times are for you (distraction-free). If you live by yourself, asking friends and family to check in on you once in a while (to make sure you're not isolating).

If you are seeing practitioners for any kind of health, make sure that you are continuing that work throughout this program. We highly encourage caring for self in every way.

Communication Modes
Due to the nature of the content we only conduct Align & Thrive™ in direct communication modes. No interpretation will be provided.
This means that the ASL group will be SIGNING ONLY space at all times.
As with all of our offerings at VIP Holistic Services, you get to choose which communication mode works best for your learning style. We do not have things set up based on identity or status, only preferred communication modes.
After you register you will be able to select which communication mode you prefer: Spoken English, ASL or either.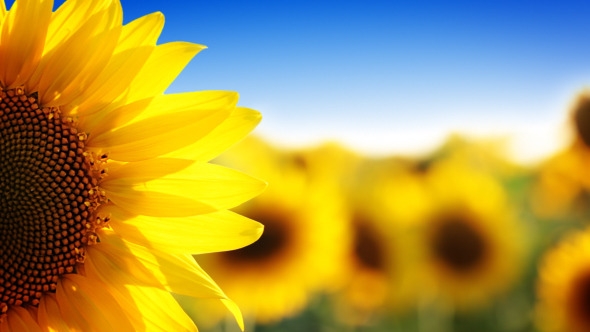 Tuition, Referral Credits & Additional Options

Tuition
For Option 1: online only, we wanted to have a more affordable option for those who are wanting to further develop their gifts but may not want to be a professional in the field.
But with this option you get my best attention, energy with continuous access to me (in the Facebook group) and your tuition is
Late Registration - 1/12/19-1/22/19 - closes at 11:59pm PT on Tuesday, January 22nd, 2019.
Referral Credits
We are now providing an Affiliate Partners Program for Align & Thrive™! If you are interested in becoming an Affiliate Partner, please contact us at support@alignandthrive.com.
options for Continuing in the program
Suppose at some point during or after taking Option 1: Online only you decide that you would like to attend the Align & Thrive™ Live Event. No problem!
You would need to have completed some sort of energy healing course* and then you could sign up for the 3-day In-person Live event (for the hands on healing techniques).

*Energy Course needs to be completed one month before the Live In-Person Event. The energy healing course can be: Reiki, Healing Touch, CranioSacral and more!
Still have some questions, or not sure if this is the most aligned program for you?
Let's connect!